Thank You!
•
Posted on August 12 2020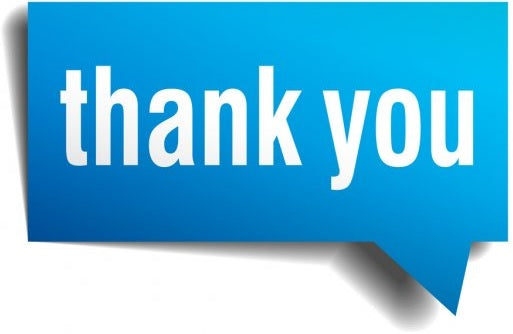 Thank you again to everyone, for your patience & kind words as we worked to meet demand and overcome the recent issues still plaguing the world. Your support means a great deal to us. Most delayed order have been scheduled for dispatching, with remaining delayed orders to be completed by the end of the current work week.
Although the past few months have been difficult; we appreciate your understanding. As our way of saying
THANK YOU
, we are extending a 15% OFF discount coupon for anyone who experienced delays these past few months.
To redeem, enter the coupon code
OBH15
during checkout & while signed into your account. You didn't rush us, so we won't rush you; this code is valid for a single use, anytime during the month of August 2020.
Didn't experience any delays? Awesome! We are glad you received your supports on schedule, but we still want to share the discounts with you! Enter coupon code
OBH10
to save 10% OFF! Coupon valid through midnight August 17th, 2020, AZ Time.
Thank you for supporting us so that we could provide the products to support you.
With continued appreciation,
The Ostomy Bag Holder Team