ActiveWear Internal Lining Is Back!
•
Posted on November 07 2022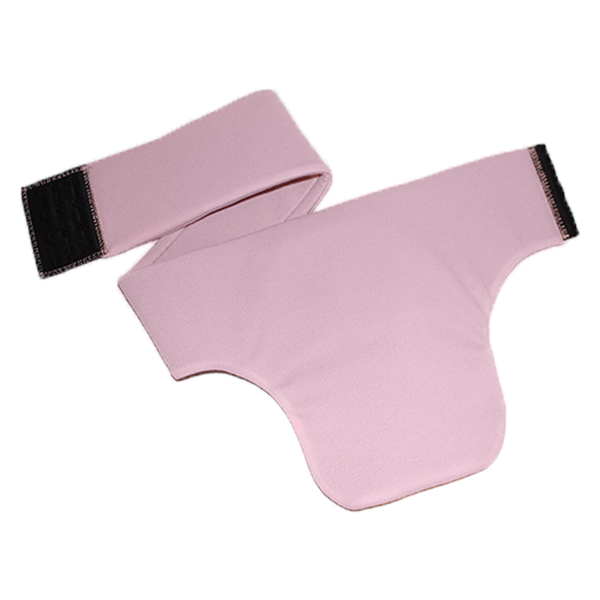 Always striving to provide you with the best products available, the long-awaited return of our medical grade, perforated internal lining is here!
So what is the internal lining for your support belts?
Our internal lining is a synthetic rubber material encased in fabric, commonly seen used in wetsuit or medical brace/support materials. It is a sturdy fabric that holds it's shape, flexes as needed, and is comfortable on the skin.
All of our support belts are internally lined with a medical-grade, low-profile lining to ensure the belt remains durable as it provides support. The belt will keep it's shape to hold the flange/wafer on the skin and will flex & move with the body without causing discomfort, digging in, or marking the skin.
Why does it matter if the internal lining is perforated?
We provide a number of different fabrics to choose from, all with different specializations, so that you can get the support that you need, for any intended activity. While our standard low-profile internal lining allows our RelaxedWear & SwimWear supports to be awesome, pairing a perforated internal lining with our ActiveWear fabrics makes it amazing! Like the ActiveWear materials, the perforated lining also allows for increased aeration, allowing you to stay cooler, longer than using other types of materials alone or in combination.
Quality materials for the best function.
Enjoy the current low-profile internal lining? Not a problem, you can still select to pair the ActiveWear with the low-profile lining by choosing the ActiveWear Light option on any of your favorite custom tailored support belts.