LUCKY2021
•
Posted on March 11 2021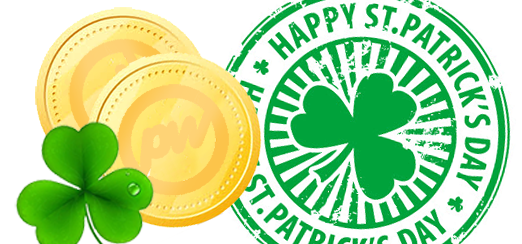 SAVE 10% OFF ALL OSTOMY SUPPORT BELTS, WRAPS, & COVERS
Discount is applied when you add coupon code LUCKY2021 to the cart or during checkout. Discounts can not be applied to existing orders and can not be added after an order has been placed/confirmed. Sale can not be combined with any other coupon or promotion. Eligible items include ostomy support belts, wraps, & covers at OstomyBagHolder.com, for custom made supports, or PouchWear.com, for pre-size supports. Offer excludes pillows, wholesale, gift cards/certificates, and bundle packs.
Save Even MORE Green!

All orders of $200 or more will include a FREE
Shit Out Of Luck Embroidered Ostomy Pouch Cover
Qualifying orders are purchases of $200 or more, not including shipping & handling fees, and after any discounts, sales, or promotions, are applied. FREE item will ship with all order items with no additional postage fees. FREE item can not be substituted: Embroidered Ostomy Pouch Cover in the 'Shit Out Of Luck' Design, Type 1 | Series 2 item sizing.
Offers valid March 11th, 2021 through midnight March 17th, 2021, AZ Time