Custom Made & Pre-Sized Supports
•
Posted on January 06 2018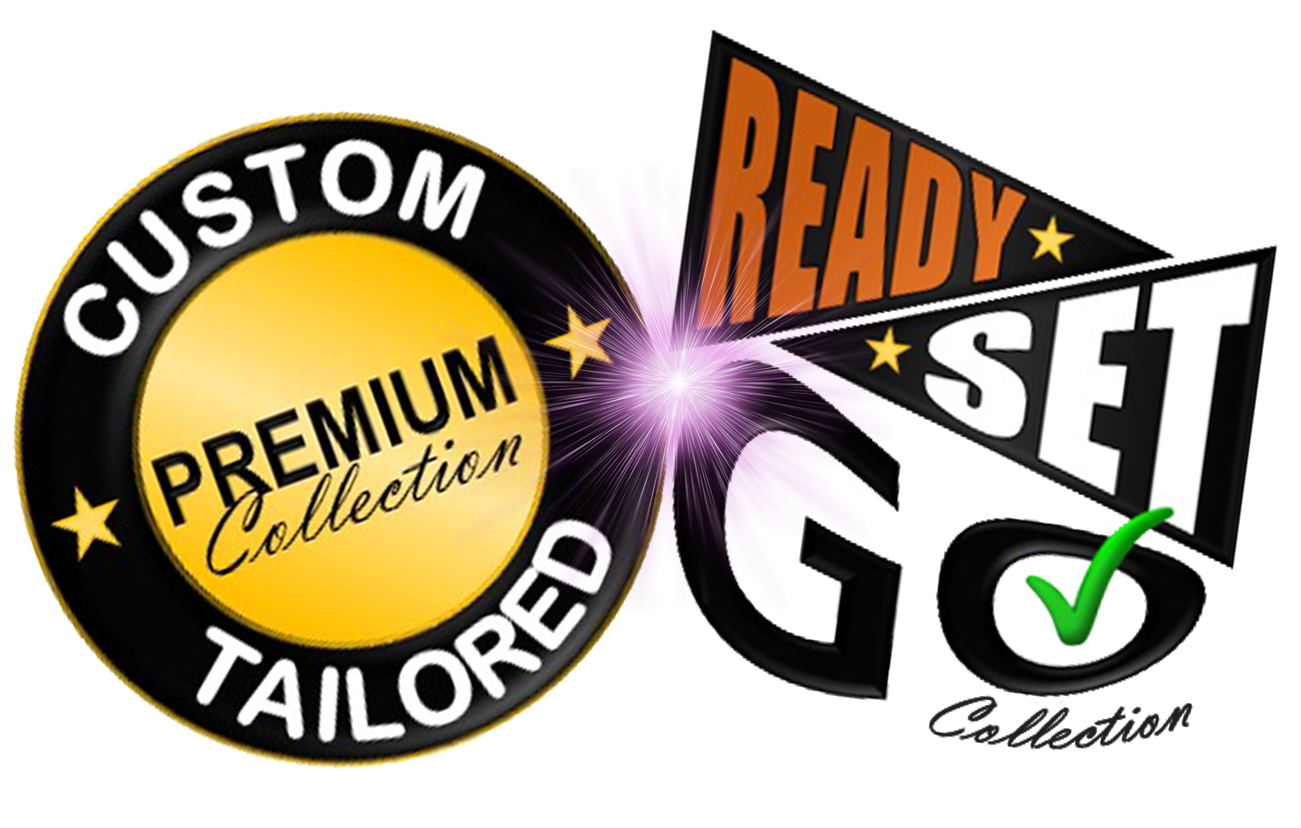 We pride ourselves in bringing you a one-stop shop experience by offering the best in custom tailored, build-your-own, supports, as well as pre-sized, easy to order, supports, however, you have spoken, and we have listened.
Per your preference, custom made & pre-sized supports will now be available individually, via their own stores, to help reduce confusion & easily distinguish the individual tailoring/dispatch time frames. Beginning immediately, all custom made items will be available only at ostomybagholder.com and pre-sized items will only be available at pouchwear.com.
Not to worry, all products from both sites, will still be tailored & fulfilled by us. The same great products with the quality & functionality you're used to:
Looking for the best in form-fitting, functional supports? Experiencing difficulties with your ostomy or having issues that a pre-sized support can't fix? Check out the PouchWear Premium Custom Collection at ostomybagholder.com!

This is not simply a "choose your size" product. Premium products are tailored completely from scratch to fit your specific body, bag, and ostomy needs. Choose your fabrics, colors, measurements, preferences, wear styles, upgrades, etc to build a support, with the perfect fit, that can be found nowhere else.


Need an everyday support to help increase your ostomy appliance wear time? Interested in additional ostomy bag discretion without requiring additional product upgrades? Stop by pouchwear.com to check out the PouchWear Ready Set Go Collection!

ReadyMade items are pre-sized supports that provide all day support & comfort for any ostomate with discretion in mind. Easy checkout, & one quick measurement ordering, makes shopping for the ostomate in your life simple.